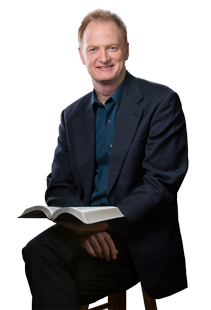 Reach Farther
You're invited to join an It Is Written mission trip to share Jesus in words and action. We are looking for sincere and committed Christians who are willing to roll up their sleeves and work hard for the Lord and their neighbors in a different country.
Be prepared to be a blessing and to be greatly blessed.
—John Bradshaw, It Is Written President
It Is Written Mission Trips
Connecting People With Jesus
The pandemic forced us to postpone a large number of mission trips. However, as 2021 is fast approaching we have tentatively re-scheduled these mission trips. We are looking for health professionals and preachers willing to be part of the great movement that announces the soon coming of Jesus in words and actions. We'd love for you to join us on a life-changing journey. For more information see below.
Upcoming Mission Trips
Bolivia
| | |
| --- | --- |
| When: | April 7-17, 2022 |
| Who do we need: | TBD |
Dominican Republic
| | |
| --- | --- |
| When: | May 19-29, 2022 |
| Who do we need: | TBD |
Vieques, Puerto Rico
| | |
| --- | --- |
| When: | July 25 - August 8, 2022 |
| Who do we need: | TBD |
Negele Arsi and Shashamane, Ethiopia
| | |
| --- | --- |
| When: | August 17-31, 2022 |
| Who do we need: | TBD |
Navajo Nation
| | |
| --- | --- |
| When: | September 4-6, 2022 |
| Who do we need: | 2 Medical Teams |
Navajo Nation
| | |
| --- | --- |
| When: | September 9-17, 2022 |
| Who do we need: | 7 Speakers |
Dominican Republic
| | |
| --- | --- |
| When: | August 17-28, 2023 |
| Who do we need: | TBD |