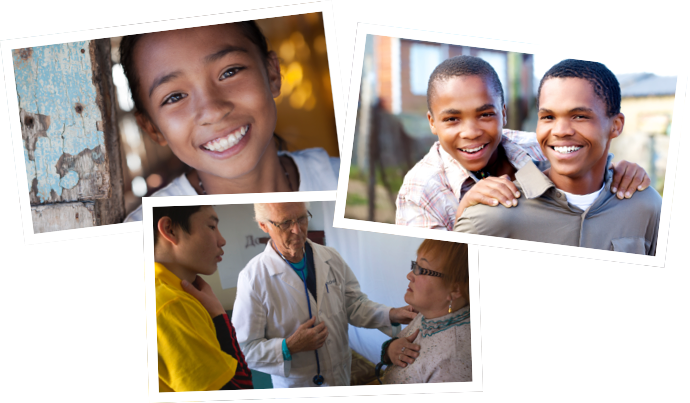 Learn more about the Philippines mission trip
Learn more about the South Africa mission trip
Time has come to open up the floodgates of blessings.
Over the years, It Is Written has generally done all of its evangelistic projects solo — in other words, without the active participation of friends and partners of the ministry. That is changing!
Having been so invigorated by the work of evangelism all over the world, It Is Written has decided to include volunteers in our evangelism trips so that more people can share in the blessing personally.
The response from those who have gone on It Is Written mission trips so far has been amazing. One of the volunteers who went with It Is Written to Moldova summed it up perfectly: "To see the Holy Spirit working is such a deep blessing that will be with us forever."
Furthermore, the mission experience had such an impact on another volunteer that he decided to conduct an evangelistic series in his home church. His life has forever changed.
If you want a piece of the action and want a share of the blessings, then join in one of our three mission trips in 2018: Mongolia, Philippines, or South Africa. Come and experience what It Is Written has been experiencing for decades.