Podcasts
Take It Is Written with you!
For years, the It Is Written ministry has opened the Word of God every week to explore what the Bible has to say on topics like family issues, the meaning of life, science vs. religion, and Bible prophecy. This tradition continues under the leadership of Pastor John Bradshaw, the ministry's current speaker/director.
You're invited to watch/listen to the It Is Written series via these vodcasts and podcasts, and take them with you for later viewing on your MP3 player or laptop!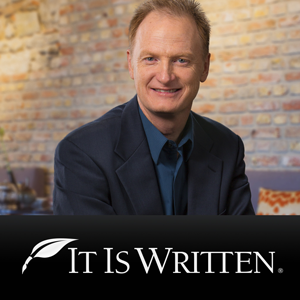 It Is Written Weekly Program
Since 1956, the It Is Written television program has addressed some of life's biggest questions by turning to the Bible for answers. Join Pastor John Bradshaw each week as he opens the Word to address questions like: "Does God exist?" "Why is there so much hurt in the world?" and "How can I understand the book of Revelation?" Subscribe to get these free Christ-centered presentations each week, or download the individual programs that interest you most!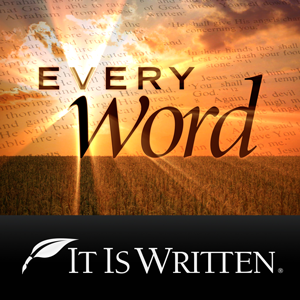 Every Word
John Bradshaw's online devotional series—called Every Word—provides a daily spiritual boost for busy people. In each one-minute program, Pastor Bradshaw focuses on one verse per day, with a new devotional every day of the week! Watch the latest programs online or search by topic. E-mail and iTunes options are also available, so watch today!