Television
"It Is Written" has been a staple on American television since premiering in 1956. The weekly program, currently hosted by John Bradshaw, applies timeless truths to everyday life, with many episodes dealing with issues such as loneliness, fear, low self-esteem and spiritual principles.

With its straightforward, uplifting presentations, the program aims to inspire and encourage people of all faiths and creeds. Founded by George Vandeman, "It Is Written" was the first religious telecast to air in color.
Humanitarian Projects
Eyes for India
Eyes for India is designed to bring physical and spiritual eyesight to thousands who would otherwise languish in hopelessness.
Evangelism Training
SALT is a four-month evangelism training program conducted in association with Southern Adventist University, and held on SAU's beautiful campus in Tennessee.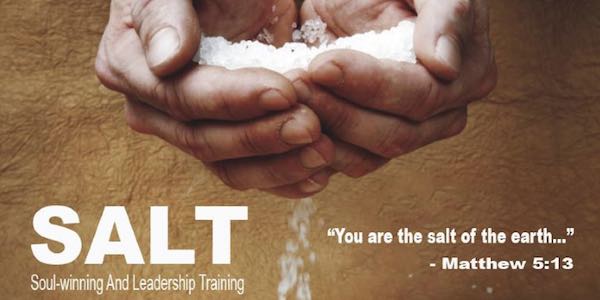 Soul-winning And Leadership Training
SALT is the result of a partnership between Southern Adventist University and It Is Written. SALT is able to offer college credits by utilizing Southern Adventist University professors for a large portion of its curriculum, and provide hands on evangelism training by working in active churches that are preparing for an evangelistic series.